Next week; 7th and 8th November two days walking group to Braemar! Travel and accommodation is provided and a warm welcome is guaranteed from Mike and Gary.
---
Our football team will continue to meet twice per week at the Aquadome Inverness. Again this is free and is open to all abilities on Tuesday and Thursdays from 12.00 - 1.00.
Please feel free to call or get in touch with any questions or ideas or if you would like to Volunteer to lead activities.
We can help you
Are you in need of:
housing support?
care at home?
temporary accommodation?
01463 718693
---
donate
---
facebook
---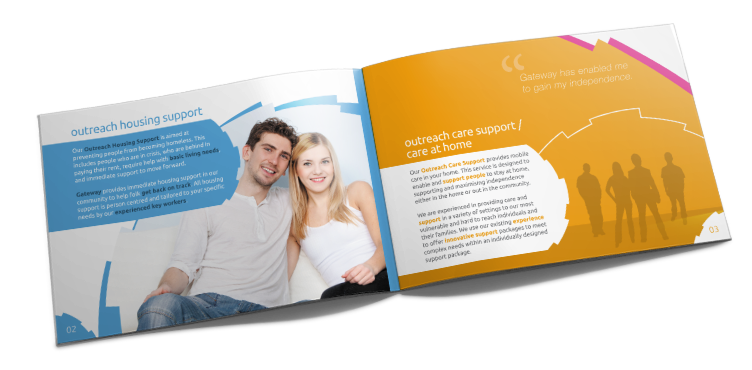 brochure
---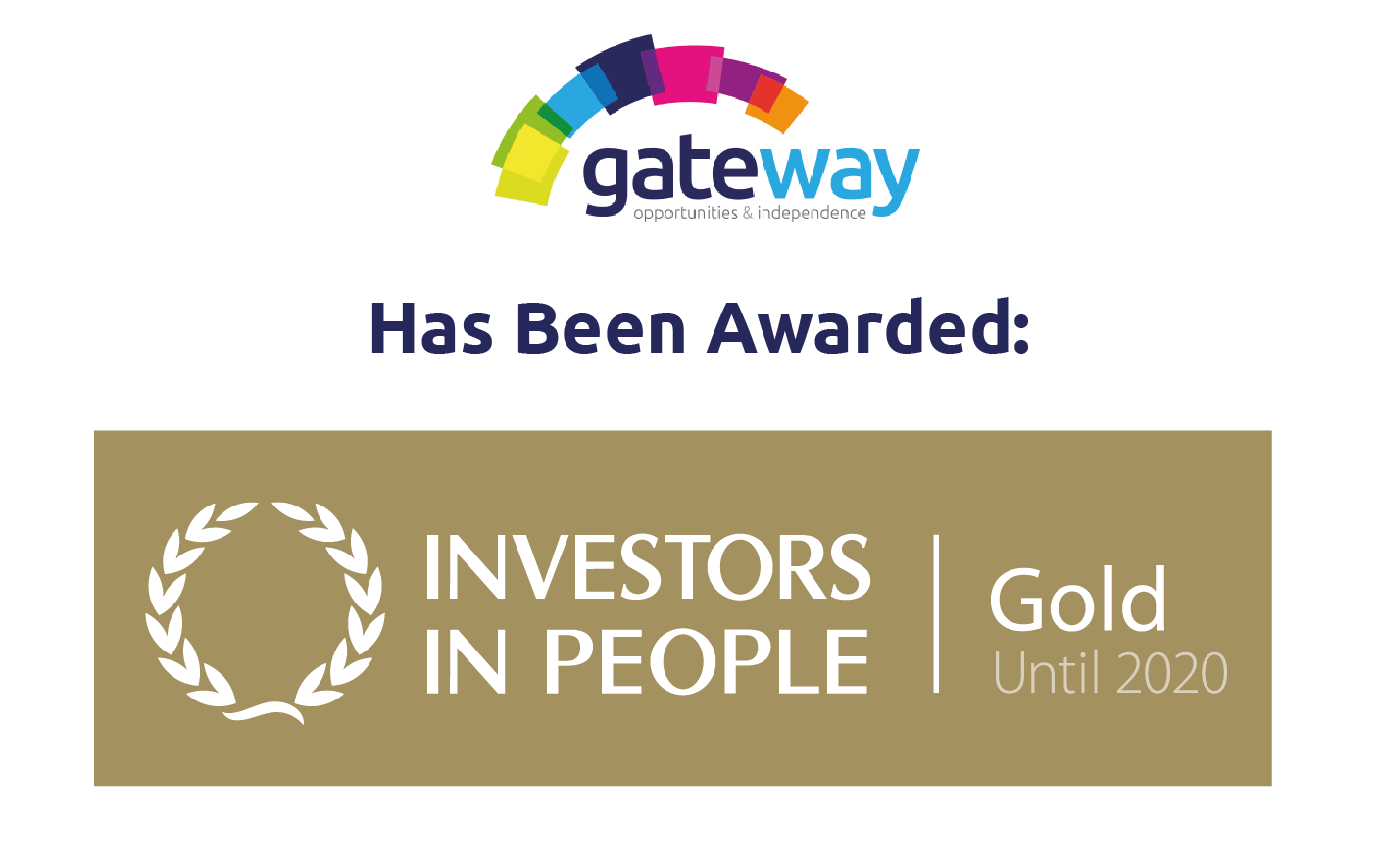 ---
---
A helping hand
Would you like to make a donation or help with our fundraising campaigns?