DONATIONS
FOOD FOR FAMILIES
We are always in need of non-perishable foods which are distributed to families in need throughout Highland – we do this in conjunction with Community Centres and NHS Highland Social Work.
We also hold stocks of non-perishable foods at our Head Offices, 57 Church Street, Inverness.
Please contact us on 01463 718693 should you require help with food or indeed you know of a family that could benefit from a helping hand.
TOILETRIES
Again, we are always grateful for donations of new and unused toiletries which we can provide to folk who find themselves without in times of hardship. We also provide toiletries to families in need throughout Highland.
CHRISTMAS RAFFLE 2016
Gateway have set a target of £3000 for this year's Christmas Raffle, we would love to be able to provide some wonderful prizes. Can you help with a donation of a prize?
Gateway will be selling raffle tickets in the Eastgate Centre on Tuesday 13th December and we would welcome any support volunteers may give by way of time to sell tickets. Please contact Karen Patience on 01463 233773 for further details of how you may help on the day.
We can help you
Are you in need of housing or support?
01463 718693
---
donate
---
facebook
---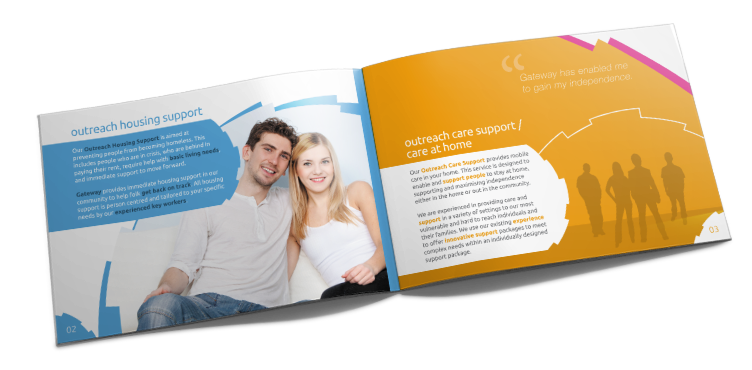 brochure
---
---
A helping hand
Would you like to make a donation or help with our fundraising campaigns?