When we first met Robin he was in an Assessment Centre in Wick and looking for suitable supported accommodation within the Highland area.
After a few visits with him he agreed to visit one of our services in Inverness. After the visit he made the decision to move to new home where his new support team would support him to live as independently as possible.Read more here..
Frank was an elderly gentleman referred to our organisation by the NHS for support with money management, debt problems and meal preparation. Frank lived in sheltered accommodation. Franks housing warden Morag had raised concerns about him not eating, losing weight and isolating himself from his friends and family. Read more here
STEVEN'S STORY
From start to finish (the bits in the middle)
Acair House & staff has been one of the best things that happened to me in the last year. From rough sleeping to detox, hemeless accommodationn then to Acair House..it's the "Bus". If you are up or down they would help you and lead you in place what ever is best for you. They are Jemma, Alison & Vlado. Jemma being my support worker helped me from the first, helped me settle in, helped with my paper work and phone calls. When I was leaving she sorted out all the furniture and whole paper work for me. Even though I am leaving I am still going to be allowed Jemma to help me sort things out if I have problems.
Above & Beyond
But there are rules you have to follow.. I feel short of occassions, It was dealth with swiftly and fairly with no recriminations. Part of me does not want to leave but I know for me to move forward I know I have to. With the support of all here & other agencies I will succeed. Thank you one & all!

We can help you
Are you in need of housing or support?
01463 718693
---
donate
---
facebook
---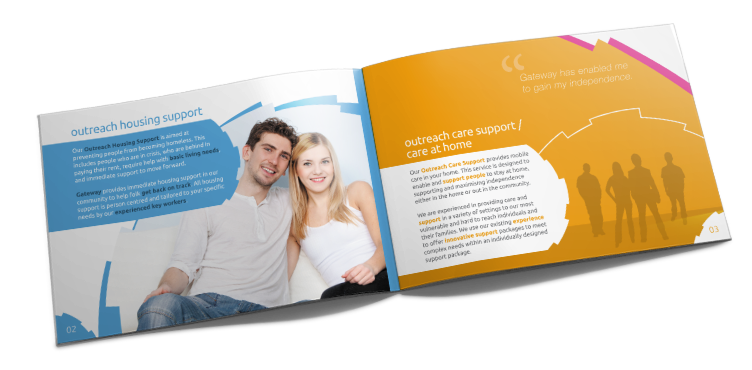 brochure
---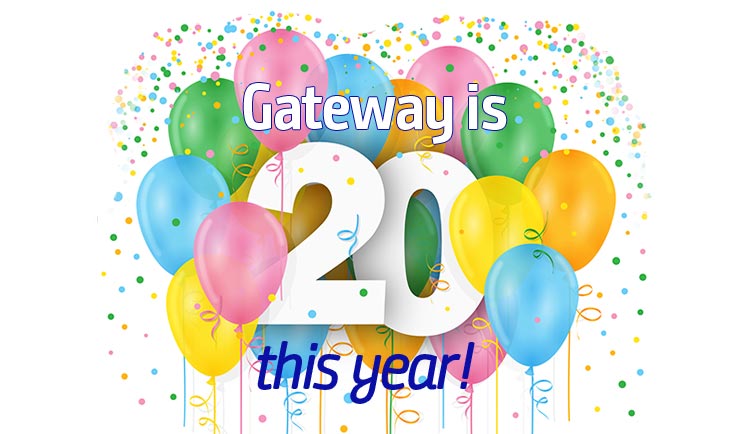 ---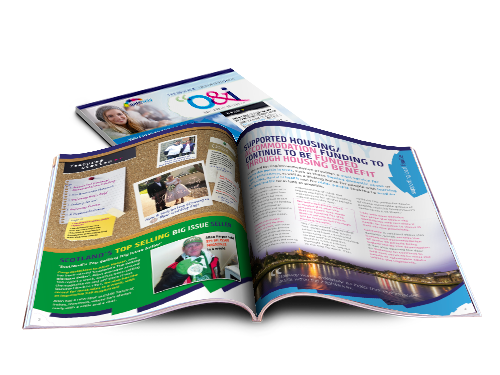 ---
A helping hand
Would you like to make a donation or help with our fundraising campaigns?