Planefield House
Planefield House provides high quality accommodation for 6 young people aged between 16 and 25 years who aspire to continue their education or gain employment following discharge from Local Authority care.
Planefield House is managed by qualified staff who provide support and guidance 24 hours each day. Planefield House provides a place of safety and a caring environment that is designed to promote independent living. All Service Users meet stringent criteria and have agreed to follow a planned programme for support to ensure their objectives are achieved.
The unit opened in July 2008 and operates with a relaxed, homely atmosphere and provides young people with a secure and happy home in which to live and develop.
Click images below to enlarge

We can help you
Are you in need of housing or support?
01463 718693
---
donate
---
facebook
---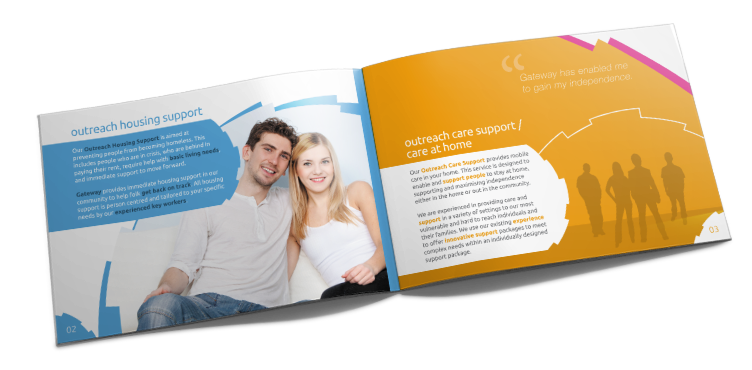 brochure
---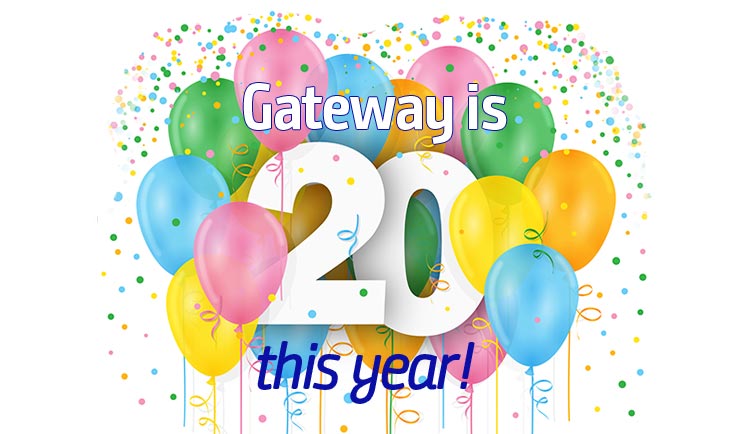 ---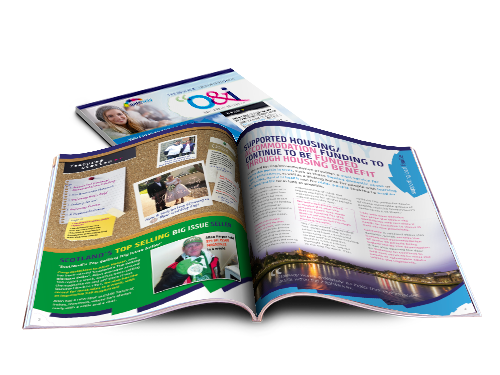 ---
A helping hand
Would you like to make a donation or help with our fundraising campaigns?