Roinn

Roinn is Gateway's accommodation for single men aged between 16 and 25 years.
It is staffed to ensure the necessary levels of support and guidance are made available to those in need.
There are many reasons why Service Users have experienced housing problems and Gateway's qualified staff are trained to provide housing support to promote independent living and to enable Service Users to move on to their own home and perhaps a new life.
Gateway's staff offer many forms of support, from basic life skills to help, guidance and support to overcome addictions and/or alcohol dependency. Staff at Roinn work in close co-operation with many other agencies to support Service Users overcome personal difficulties and vulnerabilities.
Click the images below to enlarge

We can help you
Are you in need of housing or support?
01463 718693
---
donate
---
facebook
---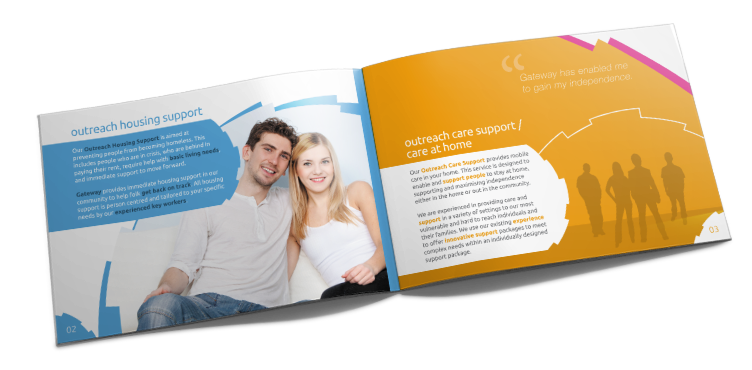 brochure
---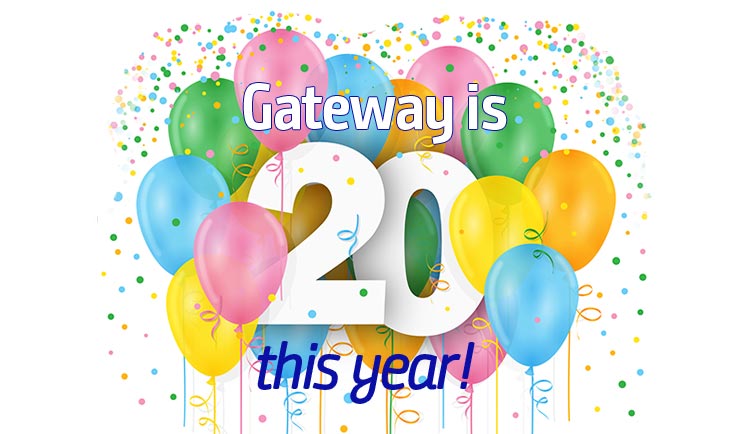 ---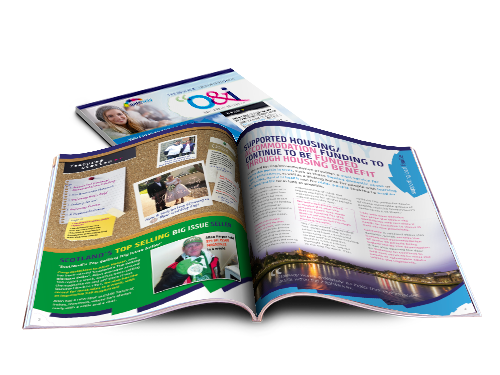 ---
A helping hand
Would you like to make a donation or help with our fundraising campaigns?